About us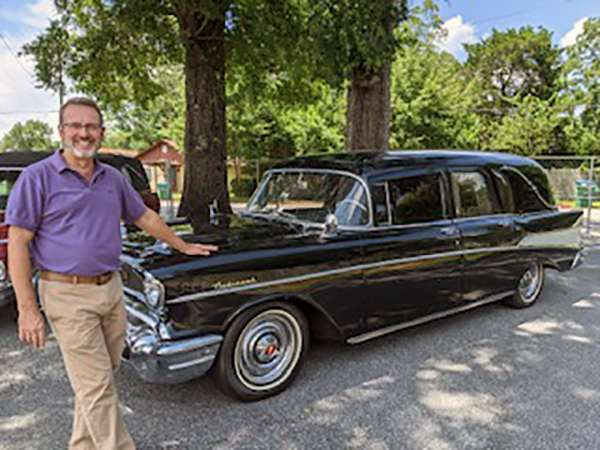 Brackney Funeral Service is a family owned and operated, full service funeral home located in beautiful Crestview, Florida. We have been proudly serving our community since 1998 and since the beginning our mission has been to help ease the burden and improve the experience that one has, when going through the trying time of arranging a loved one's funeral. This goal is accomplished through our staff of well-trained professionals who, with heart, sensitivity and creativity, help guide each of our clients to the finest personalized solution.
In addition to at- need services, we also offer pre-need planning; this advanced planning for final disposition can bring peace of mind to an individual as well as their families. It can ensure that a service is exactly as the deceased would wish it to be. It can also be one of the kindest gestures to the surviving family members, sparing them the task of planning a funeral during their time of loss.
As a family-owned funeral home, with 35 years of experience, Brackney Funeral Service offers a different level of caring. We know that funeral service is a calling with vast responsibilities which demands adherence to the highest professional standards and principles. Our families trust us to provide exemplary services, and this confidence makes us equally proud and humbled. We would love an opportunity to serve you.