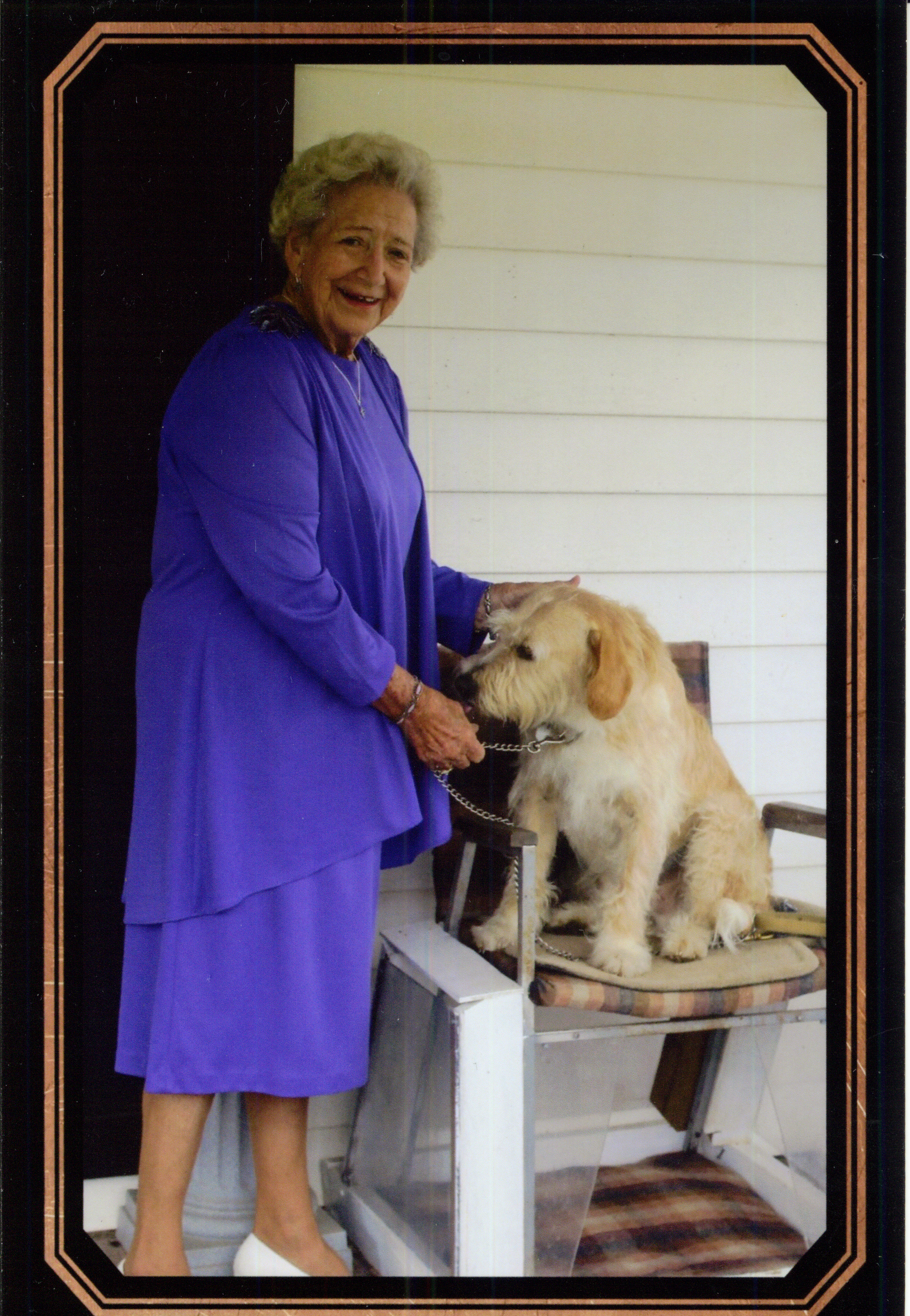 Thomas Milton "Tom" Sutton, 90 of Crestview Florida passed away Monday, October 11, 2021. Mr. Sutton was born November 11, 1930, in Rockingham, North Carolina to Pink and Lillie Sutton. Tom moved here in 1969 from Biloxi, Mississippi and was a resident of Okaloosa County ever since. He was retired in Aircraft Electronics at Fairchild Hiller and owned Ms. Mary's restaurant in Crestview along with being a retired veteran of The United States Air Force.
Tom was a member of Crestview Mennonite Church.
Thomas is preceded in death by his wife of 69 years, Mary M. Sutton, his parents, Lillie McQueen and Pink Sutton, two brothers, Clayton Sutton and D.W. Sutton
Thomas is survived by two children, Thomas M. Sutton Jr. (Ruth), Robert W. (Bob) Sutton (Holly), four grandchildren, Thomas, Gregory, James Sutton and Julie Burgess, and many great grandchildren.
Funeral Service will be held Saturday, October 16, 2021, beginning at 2:00pm, from the Chapel of Brackney Funeral Service, with Pastor David Cox officiating. Burial to follow at Old Bethel Cemetery. The family will receive friends Saturday, October 16th from 1 to 2 pm at the funeral home.
You may leave your condolences at www.brackneyfuneralservice.com